Buyer Tips
Buyer Tips From Real Estate Agents in Alabama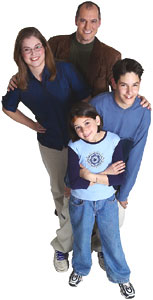 The process of buying a home can be exhilarating, yet nerve-racking all at once.  Purchasing a home is often the most significant investment you will make, so it's essential to get it right.  As such, it is prudent to have an experienced and knowledgeable real estate agent to guide you through the process. 
Real estate agents provide homebuyers with expert advice and they make sure buyers do not make a purchase they will later regret. What's more, they ensure buyers pay a fair price for their home.
With that in mind, let's take a look at some home-buying tips that prospective buyers may want to employ before and during their search. 
Before You Start Looking:
Check your credit score.  If you need to take out a loan, it's essential you know what your credit score is, and how you can improve upon it in order to secure more favorable rates.
Get pre-approved for a loan so that you are able to set a budget of how much you want and need to spend.
Brainstorm the type of home you need (i.e. how many bedrooms do you need, how big of a backyard do you want, etc.) and start thinking about the type of neighborhood you desire to live in.
                                          During the Home Buying Process:
Hire a real estate agent, as they will help limit your search by finding homes that suit your specific needs.
If you find a home that you love, be aggressive and make a competitive offer.  Also, you may want to include a large earnest money deposit, as this could be a motivating factor for the seller to accept your offer.
Try to limit the amount of contingences you put in the offer.
Have a home inspector take a look at the home.
Check local ordinances and zoning regulations.
Ask for a property survey and put all agreements in writing.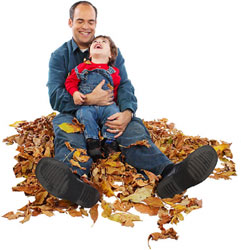 As you can see from this list, there is a ton that goes into buying a home. If you're looking at homes and real estate for sale in Wiregrass, AL, consider calling the expert agents at Century 21 James Grant Realty.